Adopt a Wolf from the Wolf Sanctuary of PA!
You can help make a difference for our wolves and their environment.
What's Included?
Photo of Your Adopted Wolf
Adopt a Wolf Adoption Certificate
Fact Sheet About Your Adopted Wolf
Wolf Information sheet packed with information on wolf communication and wolf facts
Adopt a Wolf Kits make great gifts and can be sent directly to the recipient. Simply supply the recipient's name and mailing address as shipping information, along with your check for $45. We'll even include a letter stating the Adopt a Wolf is from you.
Donation for Wolf Sanctuary of PA's Adopt a Wolf symbolic adoption is $45 and helps the Sanctuary to preserve grounds and protect its animals. Adopt a Wolf for yourself or order an Adopt a Wolf as a gift. Help make a difference for animals – Adopt a Wolf Today!

There are 3 ways you can Adopt a Wolf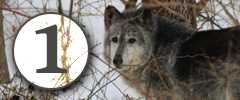 PAY ONLINE – It's SUPER EASY.
*Allow 4-6 weeks for delivery

Paste or enter the name in the form below
In the form below enter the name of the adoptive parent
Hit the Pay Now button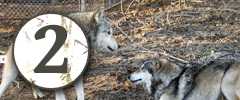 PAY BY CHECK
*Allow 4 to 6 weeks for delivery

Simply write us a letter and send it along with a check in the amount of $45 per adoption to:
Wolf Sanctuary of Pennsylvania
465 Speedwell Forge Rd.
Lititz, Pa. 17543
Your letter should tell us which wolf you want to adopt (see
our family page
for names), the adoptive parent's name and where we should mail the adoption. If we are to mail it directly to the recipient be sure to tell us if you want a special note to be enclosed.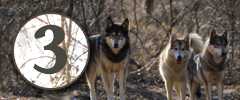 VISIT US
Tour visitors have access to the gift shop, you can purchase an adoption at that time.
For tour dates and times visit our Tours and Events page.
ADOPTION RENEWAL
Already the proud parent of one of our family members? Please renew each year to support your loved one.
PURCHASE YOUR ANNUAL ADOPTION RENEWAL FOR ONLY $35