Tours and events are held outside and the trails are natural rocks, grass, and dirt. There is one moderately steep hill halfway through the tour. Please wear good walking shoes and dress for the weather.
Due to the covid19 pandemic and to ensure the health and safety of our visitors, volunteers, and staff, it is with deep regret that we must cancel our public tours throughout May. If you are currently signed up for a May 2020 public tour or if you would like information regarding Private Tours please contact us. We will continue to provide updates via our website and social media.
As a 501c3 nonprofit, our tours program has served to be the major funding source that enabled us to continue in our important mission. Without the tours to sustain us, we ask that you consider making a donation to help the wolves through this difficult time.
Items from the sanctuary Gift Shop can now be ordered online or by phone. All proceeds from gift shop sales also directly benefit the wolves.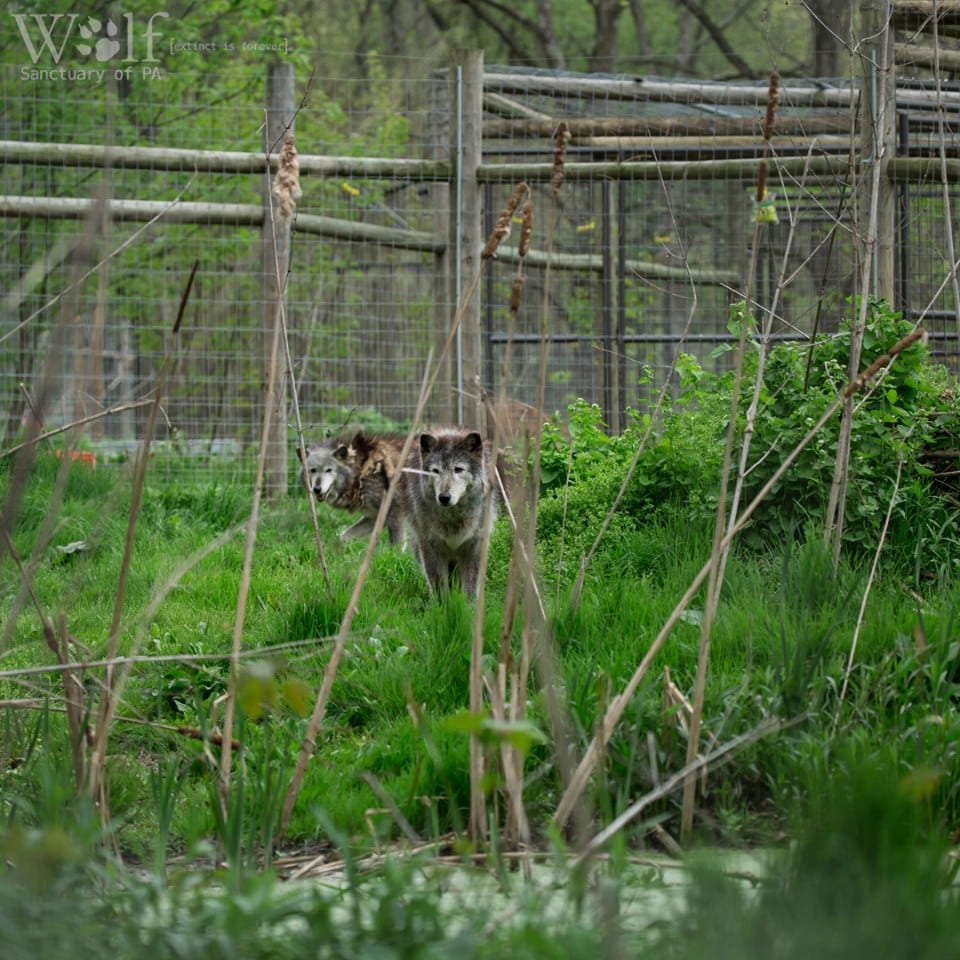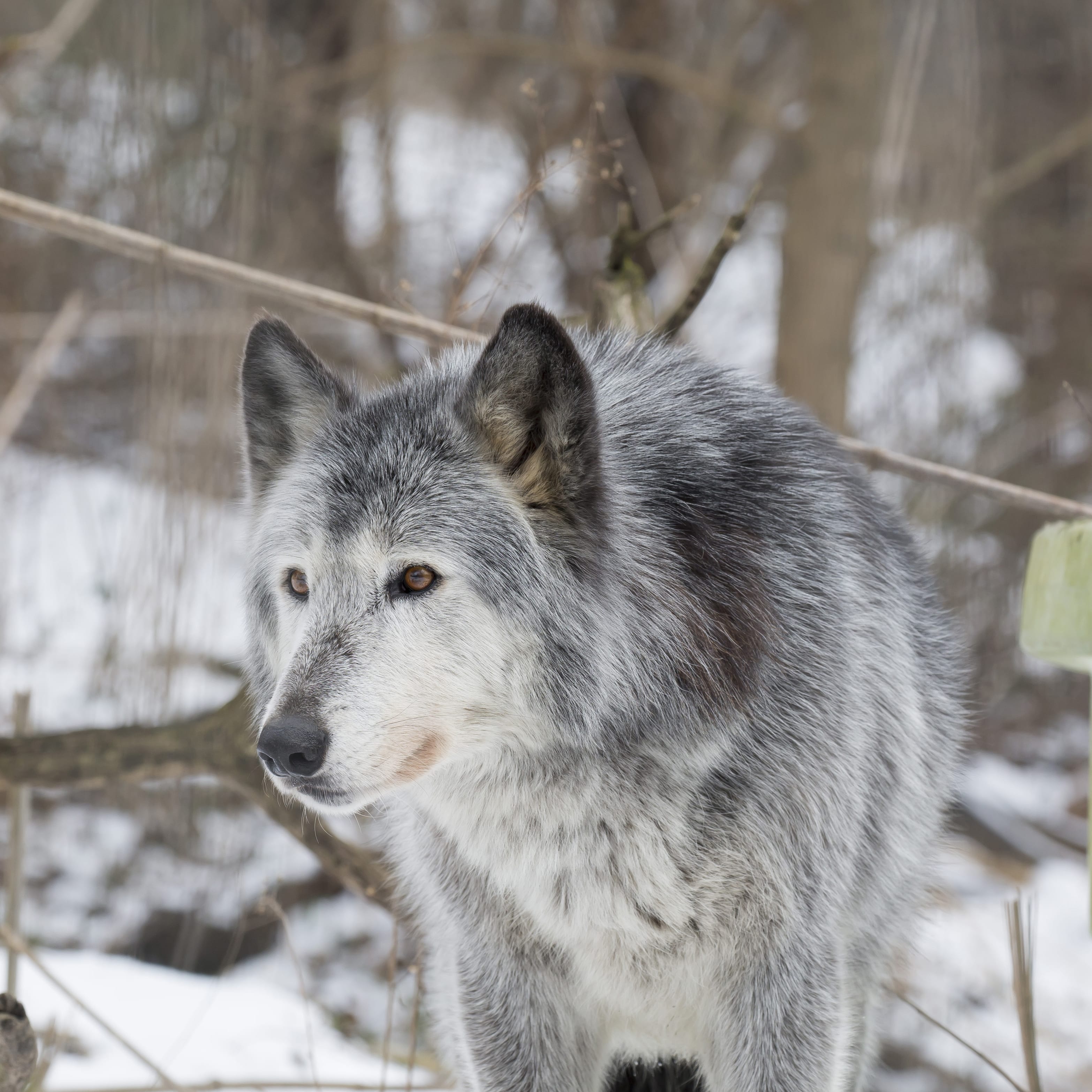 Pets are not permitted on the property

Smoking is only permitted in designated areas

Alcohol is not permitted on the property

Running is not permitted on the property

Photographs are permitted but lenses must be no longer than 5 inches in length. *Longer lenses are permitted on the photography tour only

Tripods, monopods, and selfie sticks are prohibited

Video recording is prohibited.