The Speedwell Wolves,
A Treasure Awaits
In the heart of the Pennsylvania Dutch country, quietly secured on 80 plus acres of natural woodland, you will find the home of the Speedwell Wolves.
For over 30 years the Darlington Family has offered refuge to Wolves who have found themselves without a place in the natural world. It has been over a hundred years since the last wild Wolf was known to exist in Pennsylvania.
Originally created as a private rescue, Wolf Sanctuary of PA has grown into an educational facility. We are devoted to assuring the most comfortable and stimulating environments for our wolves. Here at Wolf Sanctuary of PA wolves and wolf dogs are given back their dignity.
The Wolves of Speedwell hold a unique position as Ambassadors to the wild. It has been said that "the best wolf habitat resides in the human heart." Perhaps it is also that the best habitat for our own wildness resides in the heart of the Wolf.
The Sanctuary currently provides food, shelter and veterinary care for over forty Wolves with no government or corporate assistance. Only, by your continued support and interest do the Wolves thrive.
INTERESTED IN VISITING WOLF SANCTUARY of PA?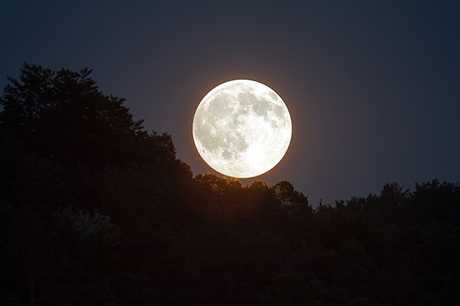 Full Moon Tours
Full Moon Tour Dates for 2018:
March 3 – Worm Moon
March 31 – Blue Moon
April 28 – Pink Moon
May 26 – Flower Moon
June 30 – Strawberry Moon
July 28 – Buck Moon
August 25 – Sturgeon Moon
September 22 – Harvest Moon
October 20 – Hunters Moon
November 24 – Beaver Moon
December 22 – Cold Moon
Wolf Awareness Day 2018
Sunday, October 28 – 11AM – 2PM
Celebrate Wolf Awareness Day at Wolf Sanctuary of PA! The event will feature self-guided tours, educational games and activities for children, face-painting, live music and more! Adults admission is $10, children 11 and younger are free!
Join Our Mailing List
Receive information about our special events and happenings at Wolf Sanctuary of PA! It's free and you can unsubscribe at any time.
WOLF SANCTUARY OF PA NEEDS YOUR SUPPORT
Donations
Donations are vital to the sanctuary and every donation helps us secure the health of our wolves and save the lives of those yet to come under our care.
We maintain the well-being of the Wolves only through your generous support. Many of those working to secure the safety and health of our Wolves are volunteers.
Adoptions
You can help make a difference for our wolves and their environment.
Contributions for Wolf Sanctuary of PA's Adopt a Wolf symbolic adoption is $45 and helps the Sanctuary to preserve grounds and protect its animals. Adopt a Wolf for yourself or order an Adopt a Wolf as a gift.
Memberships
Wolf Sanctuary of PA is a non profit 501c3. We maintain the well-being of the Wolves only through your generous support.
Become a member today and pledge your annual support to a worthy cause!
PLANNING A STAY IN LANCASTER?
Three beautiful rooms and three stunning private cottages