We maintain the well-being of the Wolves only through your generous support.
Become a Member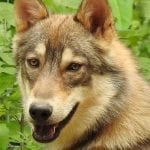 Join our membership program to support Speedwell's wolves and get exclusive membership benefits.
Adopt a Wolf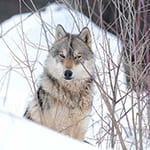 Adopt a Wolf from Wolf Sanctuary of PA and make a difference for our wolves and their environment.
Wolf adoptions make great gifts and can be sent directly to the recipient.
Make a Donation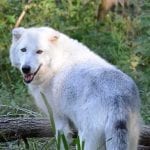 Donations are vital to the sanctuary and every donation helps us secure the health of our wolves and save the lives of those yet to come under our care. Your contributions, donations, and services are fully tax-deductible.
Purchase Gift Certificates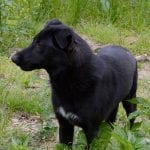 The gift of nature and education is something your friends or family will cherish.
Certificates can be used for tours, donations or gift shop items.