Already the proud parent of one of our family members?
Your adoption renewal makes a difference for our wolves and their environment.
WAYS TO RENEW YOUR ADOPTION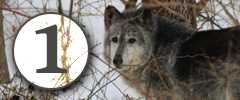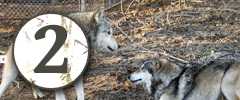 It's easy to renew your wolf adoption by sending a check.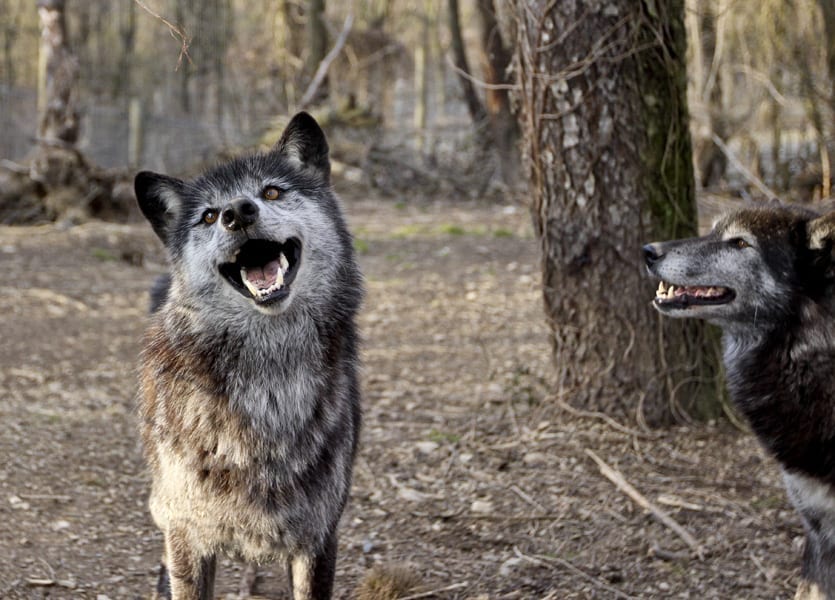 Simply DOWNLOAD and print this PDF form then send it along with a check in the amount of $45 per adoption to:
Wolf Sanctuary of Pennsylvania
465 Speedwell Forge Rd.
Lititz, Pa. 17543
Your letter should tell us which wolf you want to adopt (see our family page for names), the adoptive parent's name and where we should mail the adoption. If we are to mail it directly to the recipient be sure to tell us if you want a special note to be enclosed.